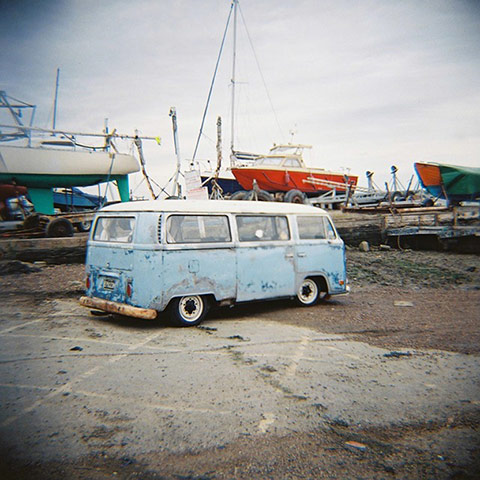 VW Kombi Type 2: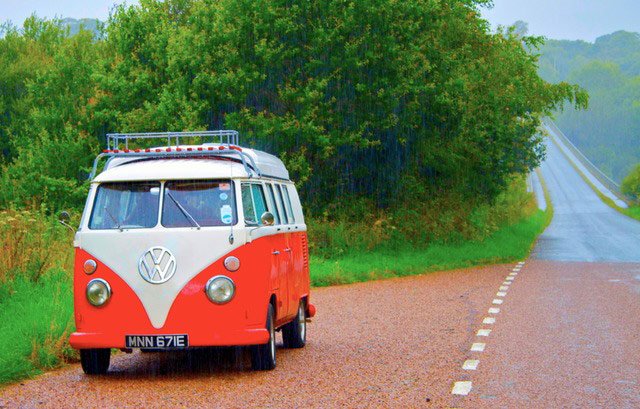 I have fond memories from my early teenage years when my parents took my sister and I on a vacation to Lesotho in a bright red Kombi. They were slow and noisy but for some reason it felt comfortable with big bench seats and room to move about and stretch your legs.
Driving a Kombi was no pleasure with its big steering wheel. My dad remained weary of them for most of the time that he ran his used car business.
"They don't take much to roll over," he would warn anyone considering buying one for family duty.
And yet like the VW Beetle the Kombi is a motoring icon and symbol of an earlier time of innocence and for some freedom - hippies included of course.
For me they just a cool reminder of when automobiles had character and unique style.
Who could confuse a Kombi for anything but a VW?
Today autos all look alike to me for the most part. Though I just
recently read
that the 2015 Ford Mustang GT 5.0 will make its way to the delusional as a right wheel drive for the first time in its 50 year history.
Sweet huh if even a little too Euro looking in style. I guess now that Ford is re-making Mustang into a global brand there was a little worry that it must appeal to drivers in Europe.
I find that somewhat strange because folks who are drawn to Mustangs are drawn exactly because it is brash and brutish in an American sort of way. That is why enthusiasts and collectors will pay BMW money for a car that often does duty in college students' parking lots in the US.
But who wants to be driving a V8 in these times of ecological collapse? It would be irresponsible, no?
Maybe I will just go around the block once or twice if I ever get close to one here in the delusional.
Also see more Kombi pictures
here
.
I guess this post is also a way of saying farewell to 2013 and hello to 2014.
Geez I hope 2014 brings a whole lot more excitement - I am about done watching paint flake in the dust bowl.
But mostly I am holding out for peace on earth.
Onward!